As the demand for new housing is increasing
the coastline between Puerto Banús and San Pedro de Alcantara (San Pedro) has developed. The coastline is called The New Golden Mile and should not be mixed up with The Golden Mile.
San Pedro is probably the area which differs the most from the others. Despite its proximity to Marbella and Puerto Banús has San Pedro in many ways a completely different character.
But as the New Golden Mile develops San Pedro has a lot of interesting new developments.
Of course, you find a lot of restaurants, bars and cafes – it is said that one of San Pedro's beach restaurants serves the best paella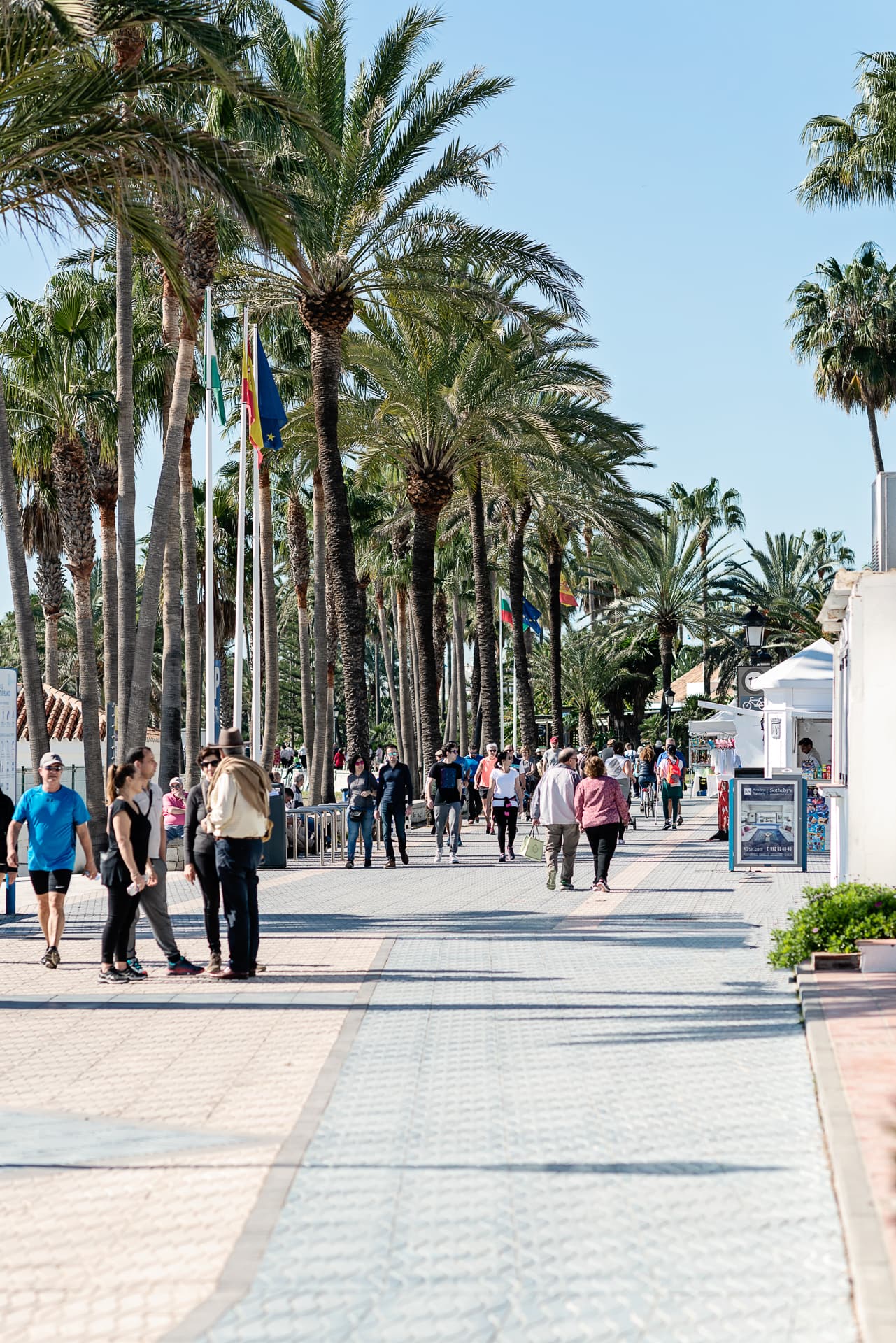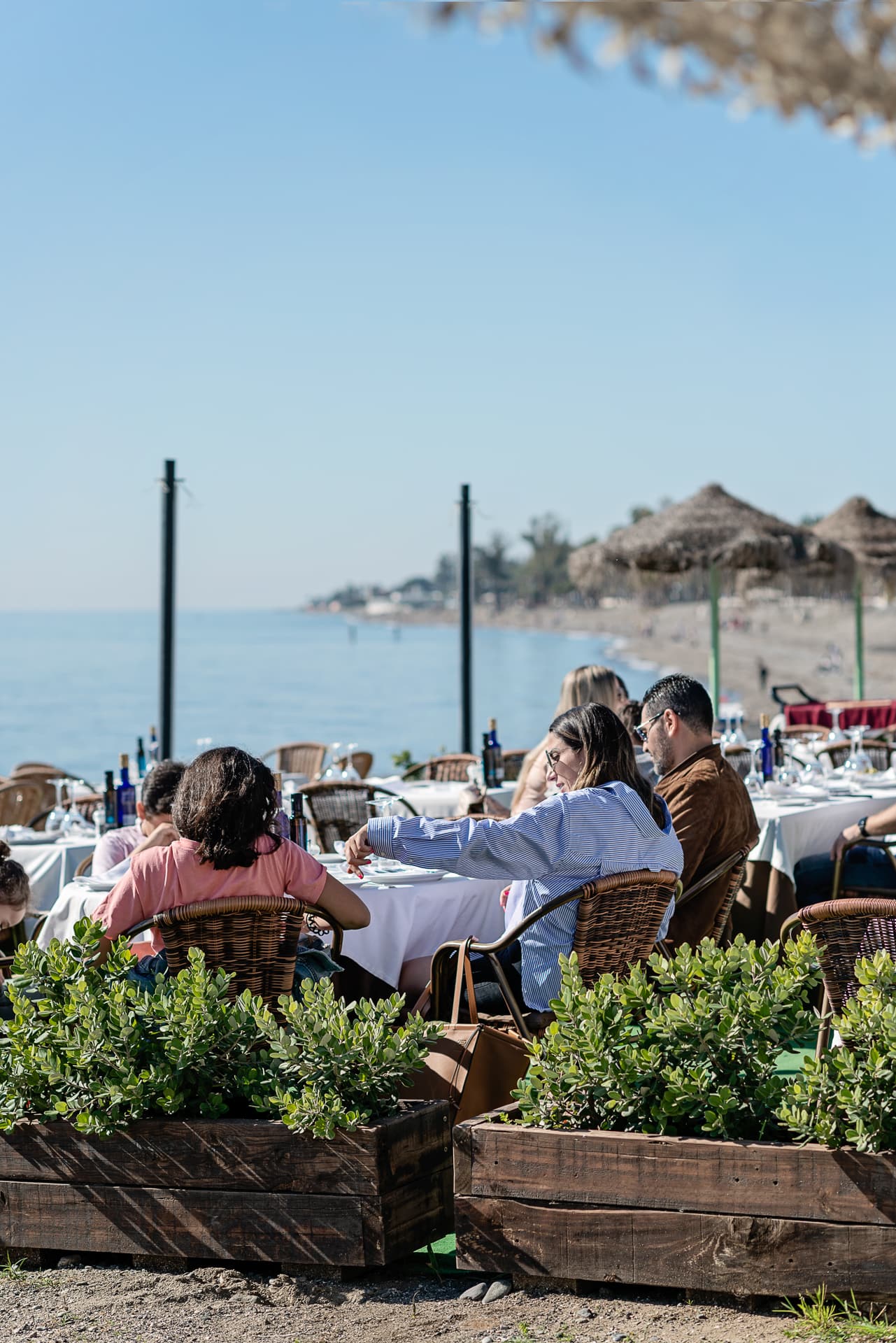 San Pedro has not been a distinct tourist resort but when the New Golden Mile develops the character starts to change
The popularity of San Pedro is increasing year by year and the beach promenade has been connected the town with Marbella and Estepona.