The Costa del Sol is the 200 km long coastal strip that stretches from Nerja in the east to Manilva known for its 320 days of sunshine a year and the large number of golf courses.
The capital in Andalusia is Sevilla while the province capital is Malaga.
Malaga, with its almost 600 000 inhabitants developed to be one of the most popular cities for weekend travels. Malaga has a large cultural offer with all its museums (not at least the Picasso Museum) and many restaurants with high standards.
Regardless of where you are on the Costa del Sol, it's easy to go to Malaga, by car via the highway or by bus or train.
Andalusia has 18 000 farmers of whom 11 000 grow fruit and vegetables so you can always find local and organic products. The microclimate is very favourable for growing fruits and vegetables.
You can find the local farmers products in various markets and also in the supermarkets. You can also find the farmers products in very small stores often located in the middle of the city.
Costa del Sol consists of a number of resorts – here can you can a find a first information about them.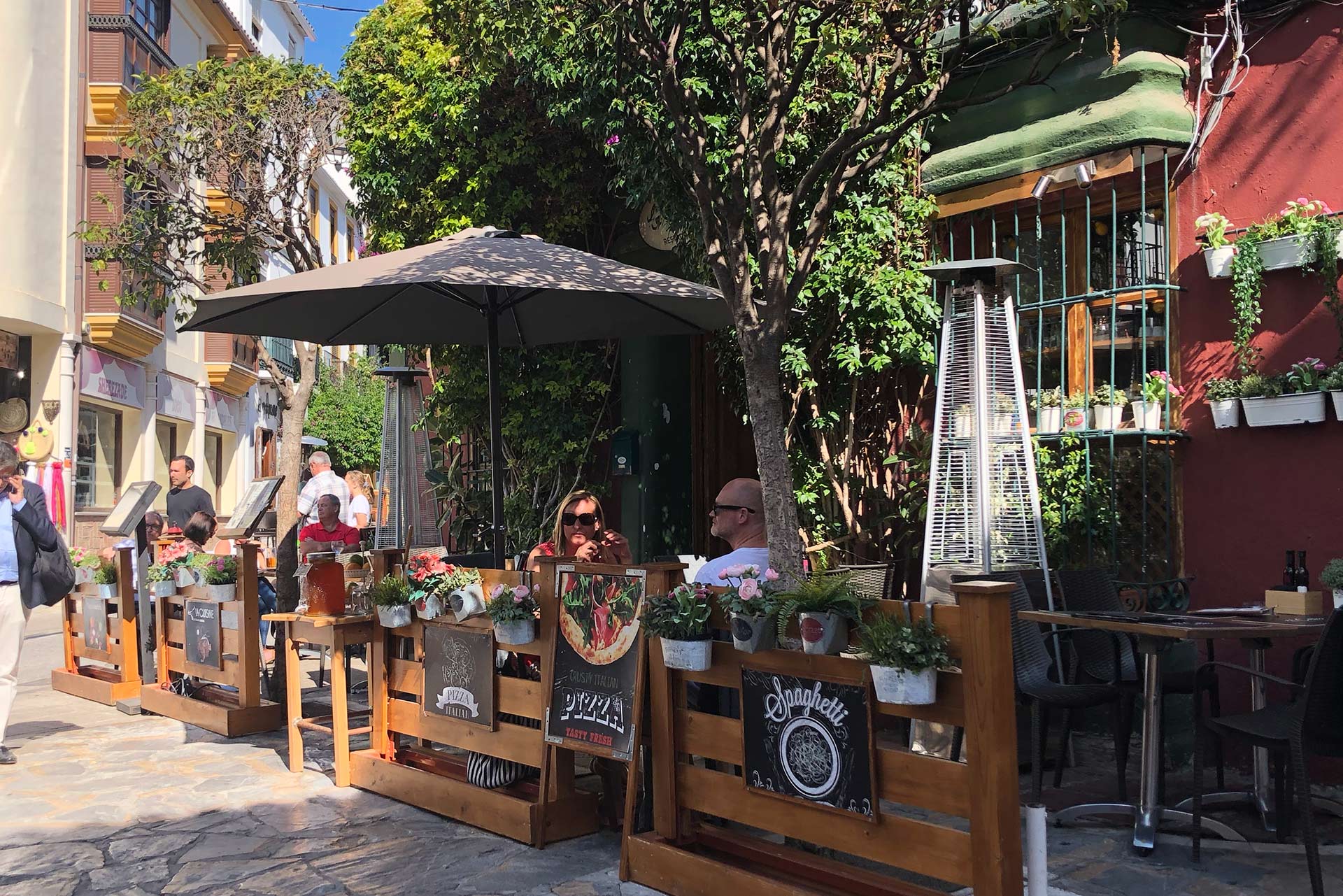 Malaga
Malaga is getting more and more popular, both as a tourist destination but also as a place to live.
There is a number of new developments and older properties are being renovated which attracts buyers from all over Europe. With its 35 museums, seven theatres and the many restaurants make Malaga a leading city in Europe.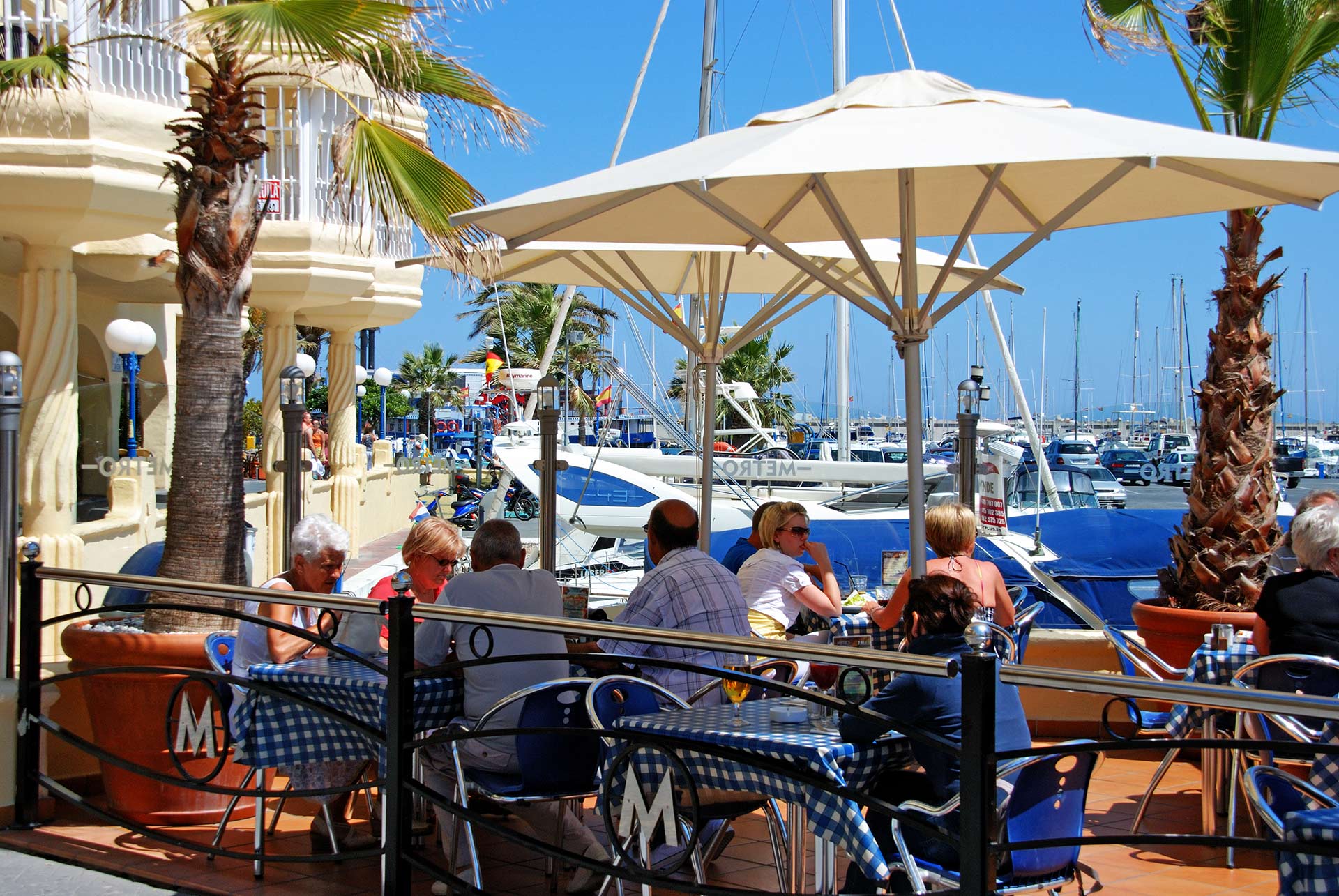 Benalmadena
Benalmadena with its 65 000 inhabitants is the city located between Torremolinos and Fuengirola but has a completely different character. Benalmádena has three different areas Benalmádena Costa, Benalmádena Pueblo och Arroyo de la Miel.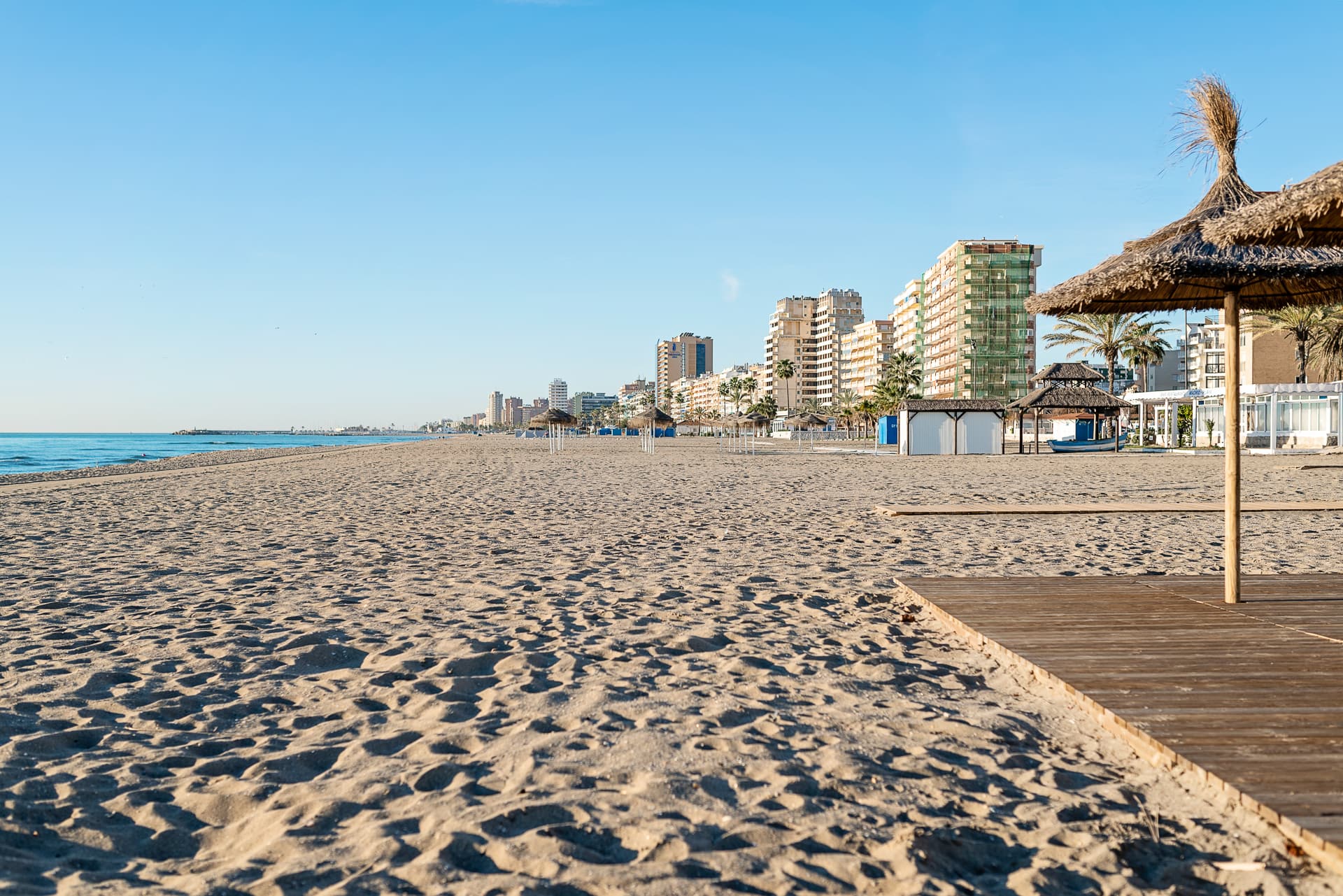 Fuengirola
Fuengirola is located more or less between Malaga and Marbella and has around 80 000 inhabitants. A lot of English people and Swedes lives here and 25% of the inhabitants are non-Spanish.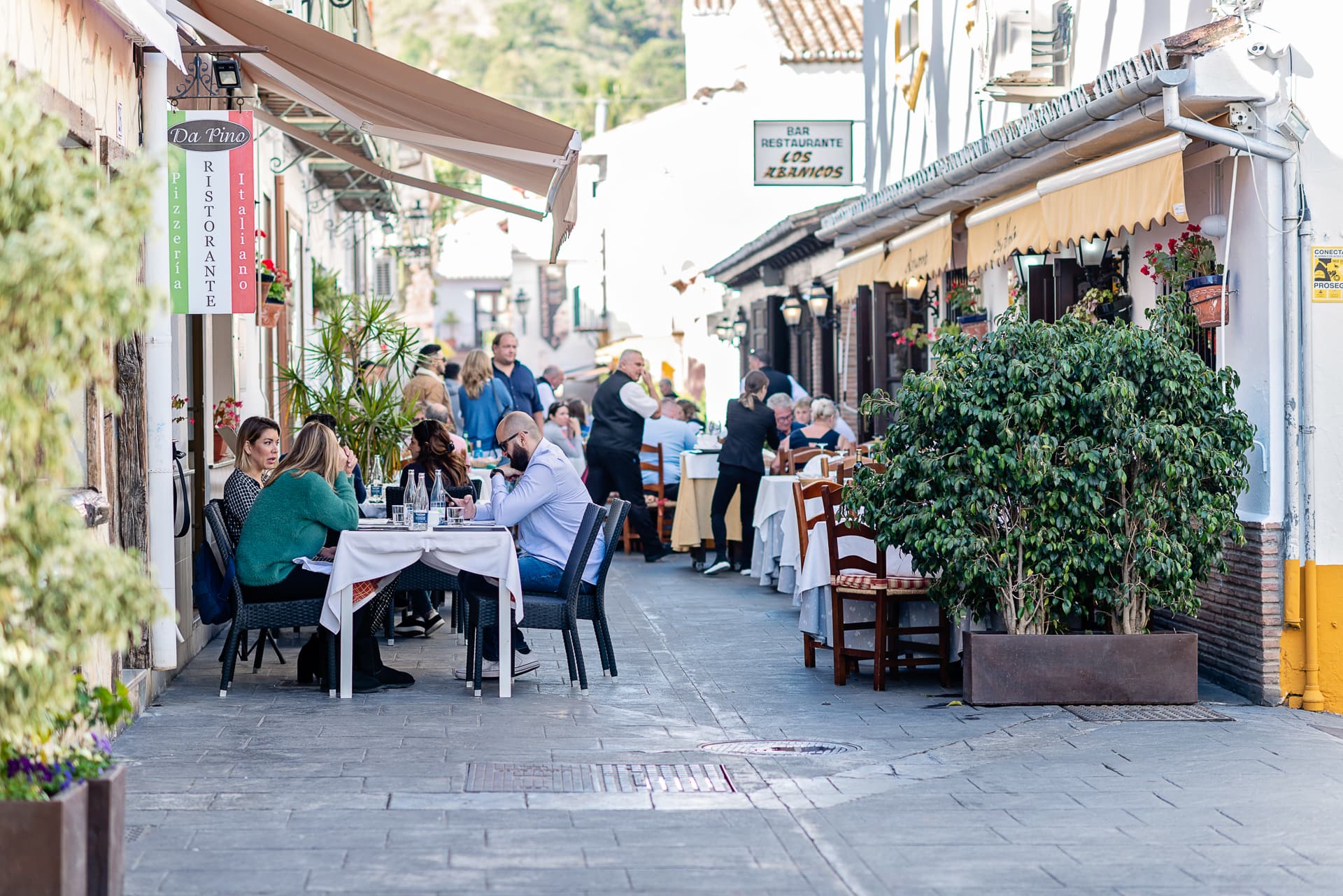 Mijas
Mijas is one of Spains largest municipalities when it comes to the area. In Mijas you find the beach resort La Cala de Mijas and the more industrial area Las Lagunas which is completely assembled to Fuengirola.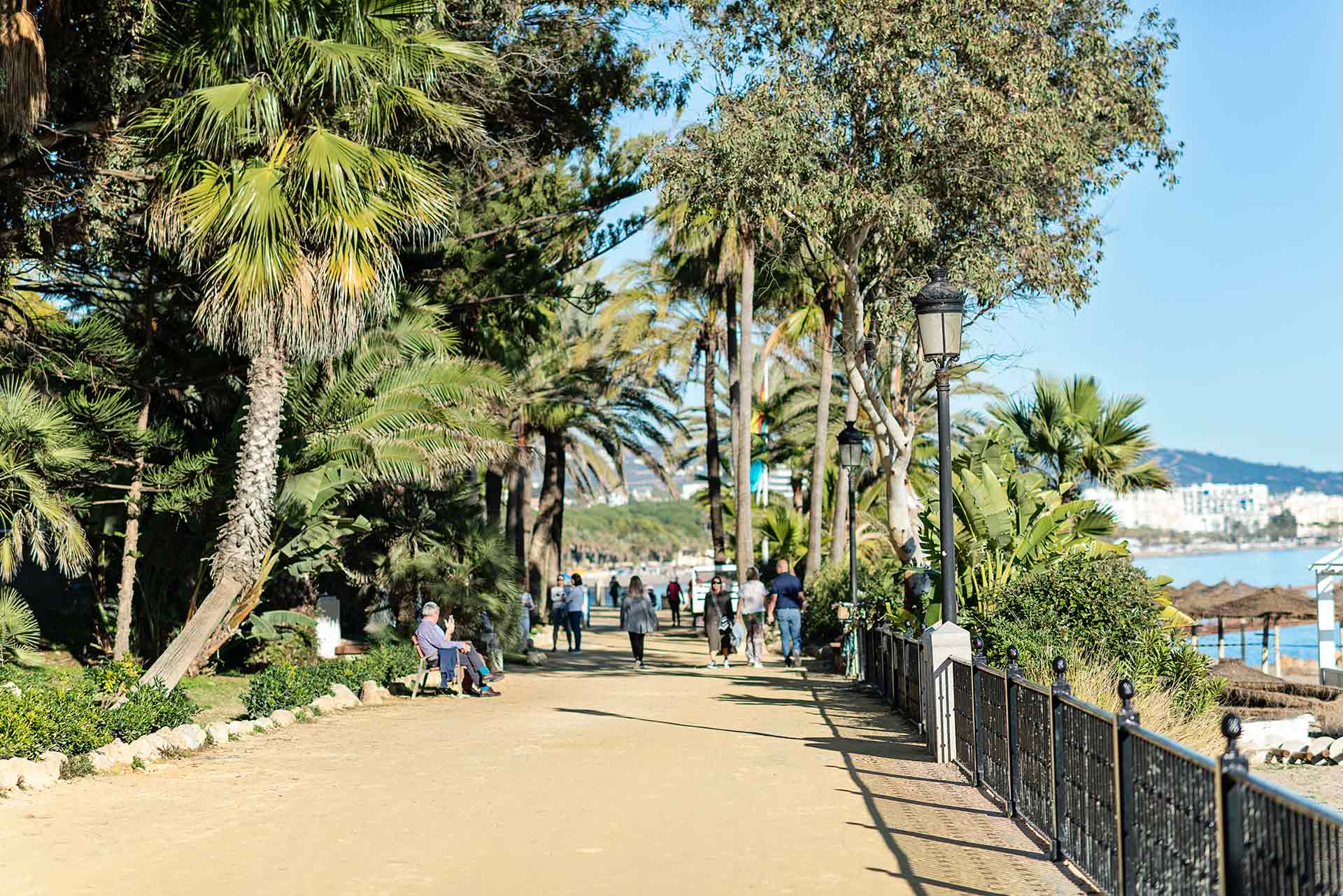 Marbella
Marbella is located 60 km west of Malaga and is the resort as in decades has attracted the "rich and famous". Not least the to the ancient and somewhat mystical hotel Marbella Club and the jet-set life in Puerto Banus.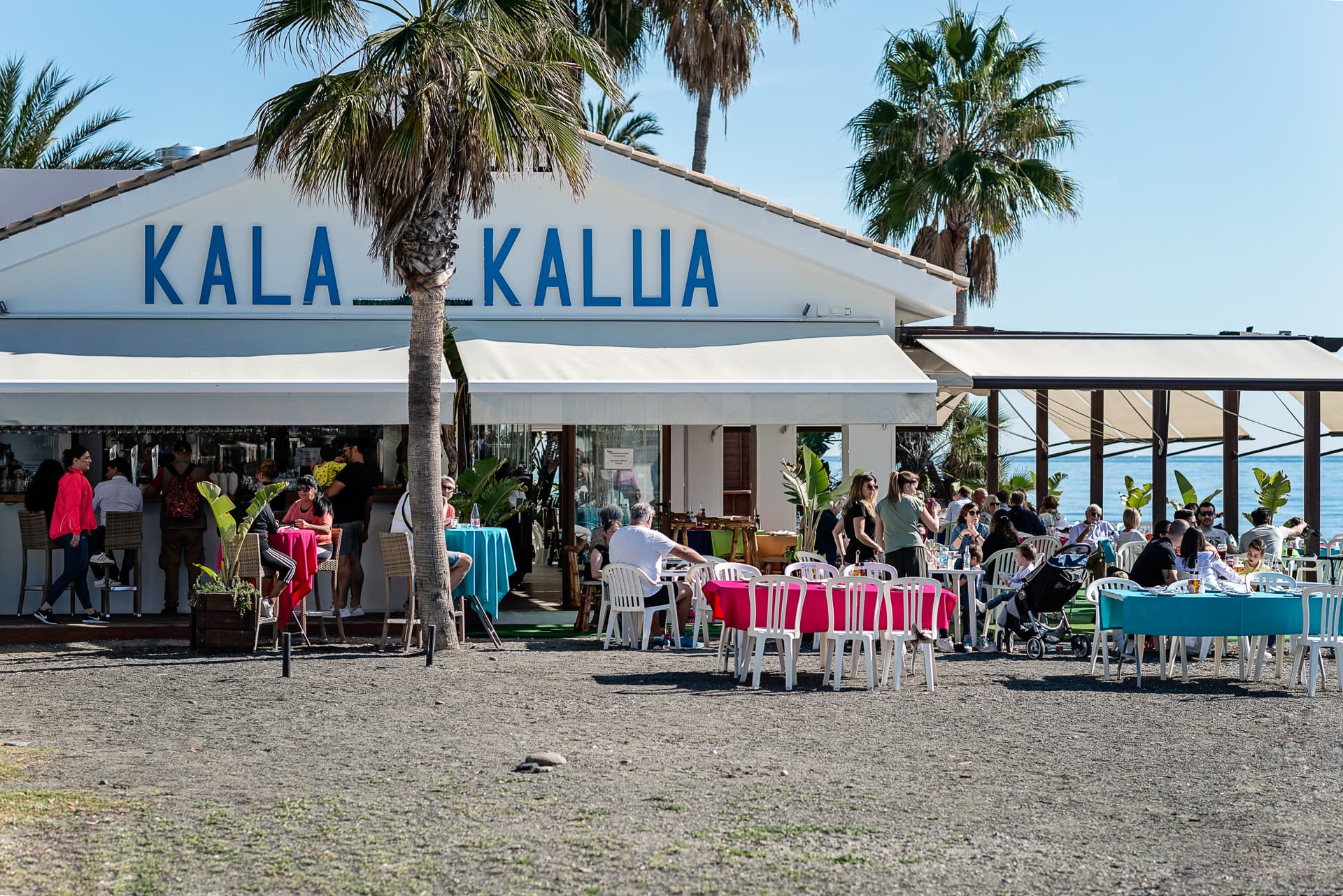 San Pedro
As the demand for new housing has increased, the coastline between Puerto Banus and San Pedro de Alcántara (San Pedro) has developed. The area is called The New Golden Mile.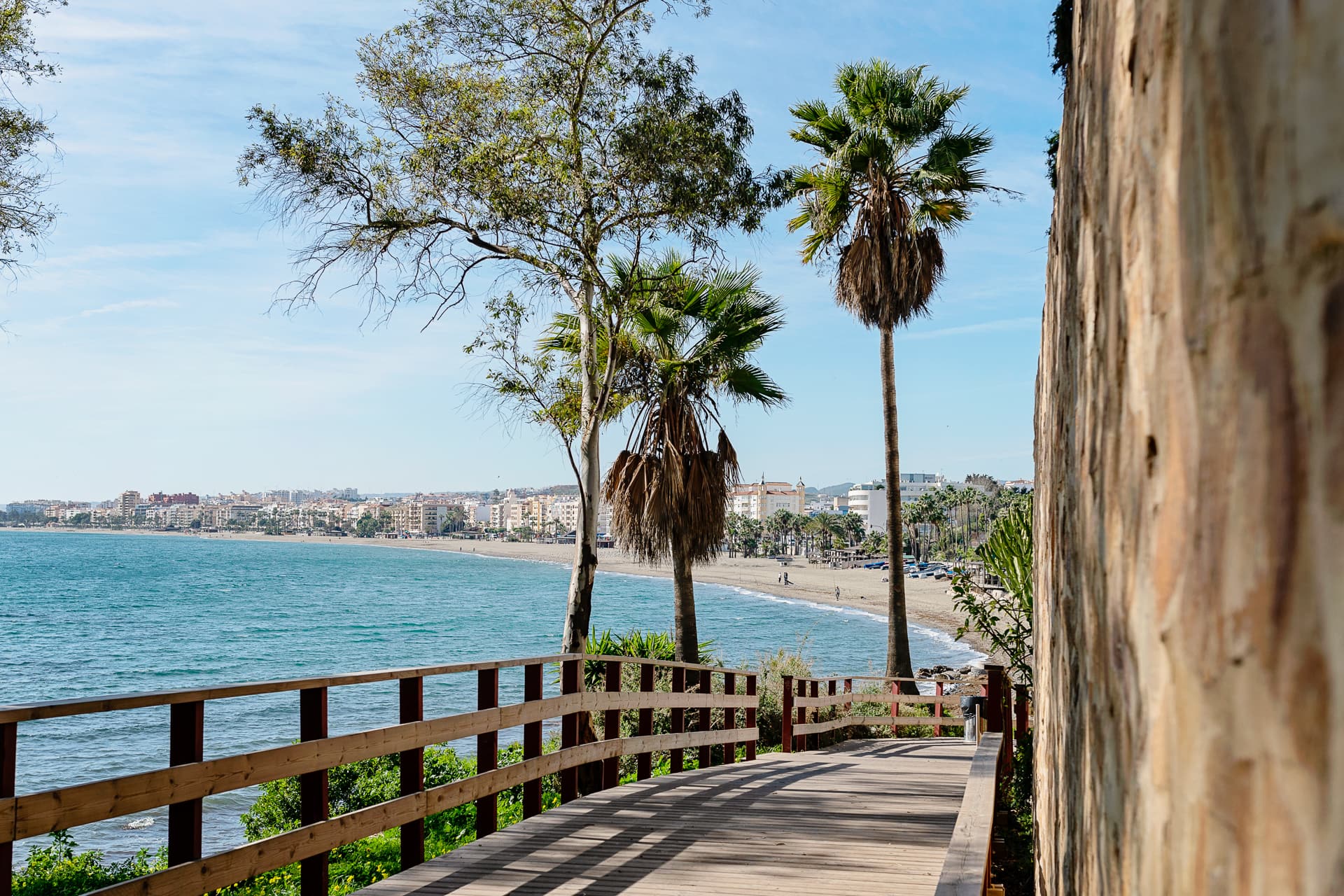 Estepona
Estepona is currently the most expansive area along the coast. Estepona has like the other areas it's origin in fishing and is probably the area where fishing still is very important.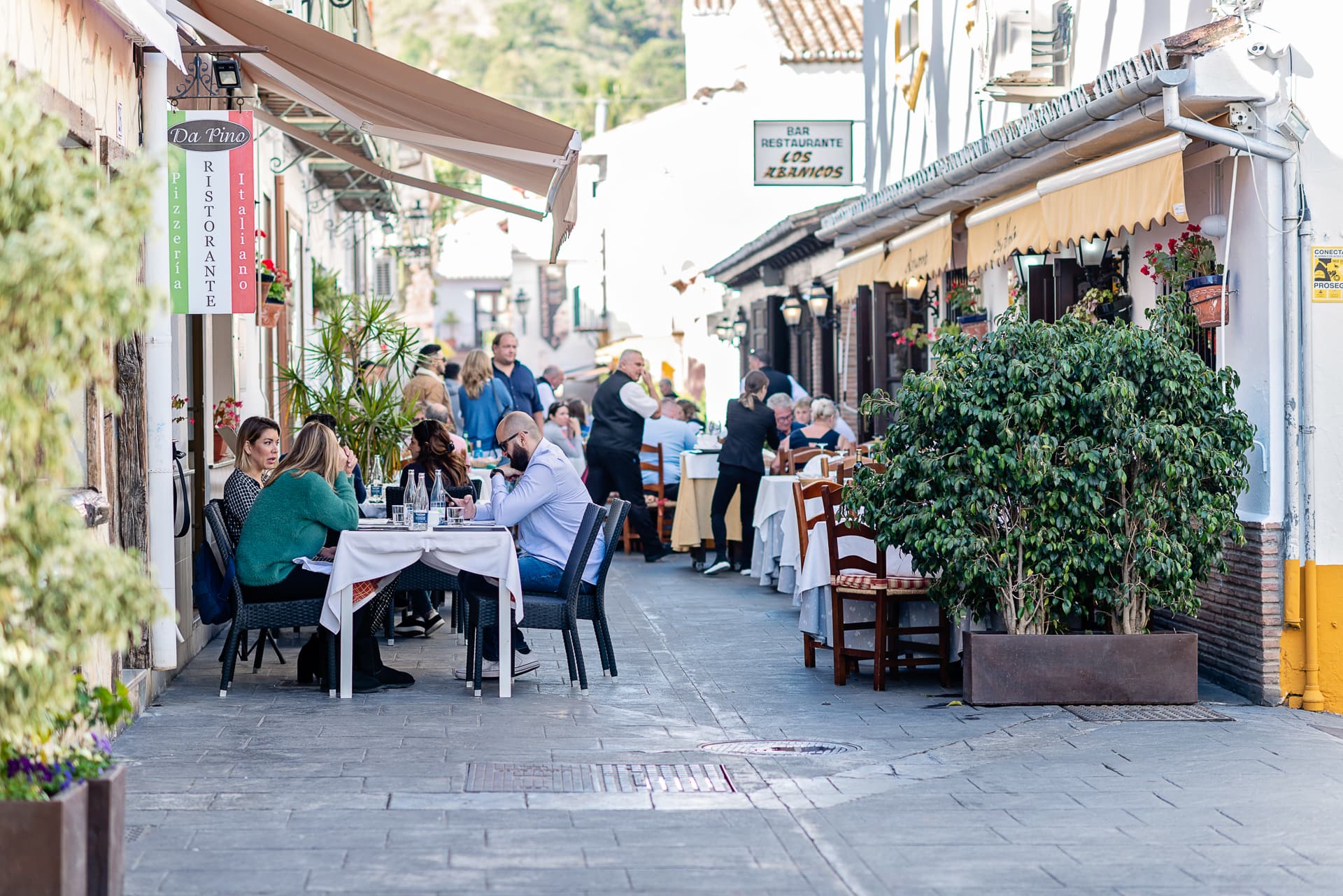 Benahavis
Benahavis is located adjacent to the municipality of Marbella and is one of the richest municipalities in Spain. It is an extremely well-maintained municipality, with its large area and many golf courses.