MALAGA – The coasts cultural center
During the last decade, a lot has happened with Malaga as a town, large investments have been made to change Malaga to an attractive city for both tourism and living. Here you find everything: beaches, restaurants, shopping, museums and a really nice city centre.
The investments have paid off and Malaga is today one of the most popular destinations for weekend travellers.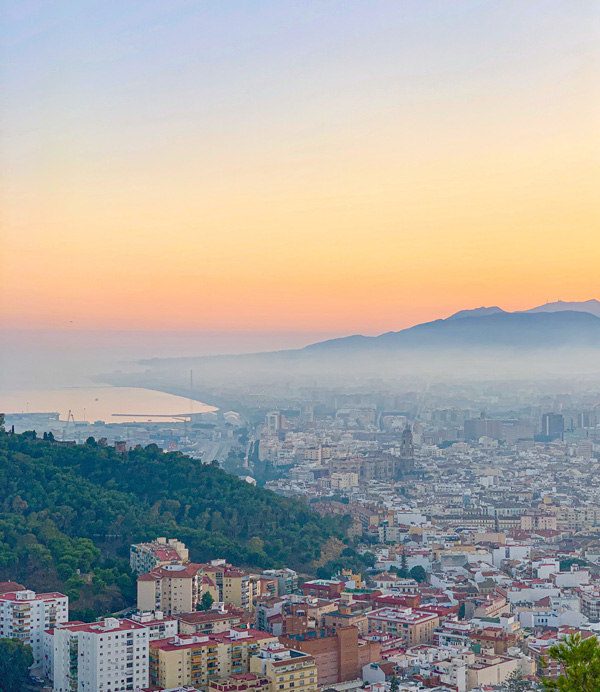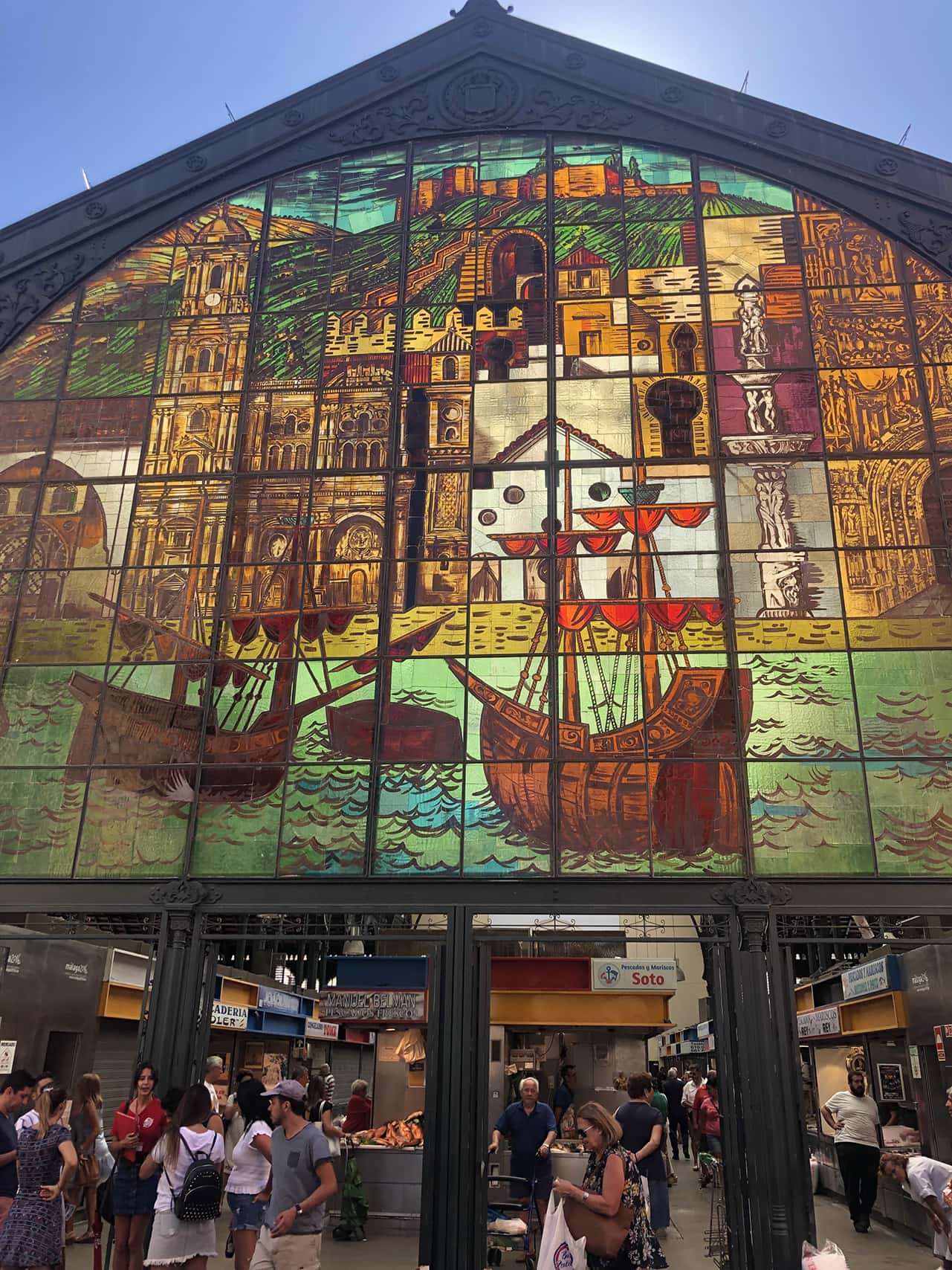 It's easy to live the good life in Malaga
Buying a property here is good from both an investment perspective and the quality of life Malaga provides. Malaga has been appointed by European Commission to one of the 10 cities with the highest quality of life in Europe. It has happened a lot when it comes to residential buildings, both refurbishment of older buildings in the city and new developments. Malaga Towers is one example with high standard apartments and sea views.
With its 600 000 inhabitants have Malaga a broad offer of shops, restaurants and bars both in the city centre and the shopping malls outside the city. Shopping in the large market hall located in the city centre is truly a pleasure.
Malaga has 16 beaches along the coastline with 14 km sandy beaches.
Malaga offers various types of culture
The cultural offer is magnificent with 36 museums, seven theatres, many festivals and a lot more. The flagship is the Picasso Museum where you enjoy 233 masterpieces of the history's most famous. Something to be proud of is the Centre Pompidou Malaga – the only unit the Parisian has opened outside France. Art from the permanent exhibition can be seen here. It's not only the famous artists which are given space, but the art has also become a part of 15 streets and squares where artists are allowed to show their art.
Another form of culture is football and Malaga has a good team. To visit a game is really an experience since as everyone knows the Spanish people love their football.
All together Malaga is really the cultural centre and a perfect choice for those looking for a more lively day to day life.