On the Costa del Sol you are guaranteed to enjoy yourself. Read more about everything that makes life so wonderful here.
The coastal strip of about 300 km that stretches from Nerja to Manilva has everything you could wish for in a life in the sun. There you'll find something for everyone!
Exercise and health
Here on the Costa del Sol, it is really easy to live a healthy life and the range of training and exercise is extensive. There is really no shortage of golf courses and here you can play all year round. Padel is a great sport and there are many nice paddle and tennis courts. There is also horse riding, surfing and other water sports to name a few more of all the options. Of course, there are gyms, yoga and other activities that often take place on the beach. There are plenty of international instructors and training groups if you want to get to know new people.
One thing that makes the Costa del Sol unique is the proximity to the Sierra Nevada, in just 2.5 hours you can reach the ski resort with skiing for everyone, hotels and restaurants. The Sierra Nevada is also a great hiking option during the summer.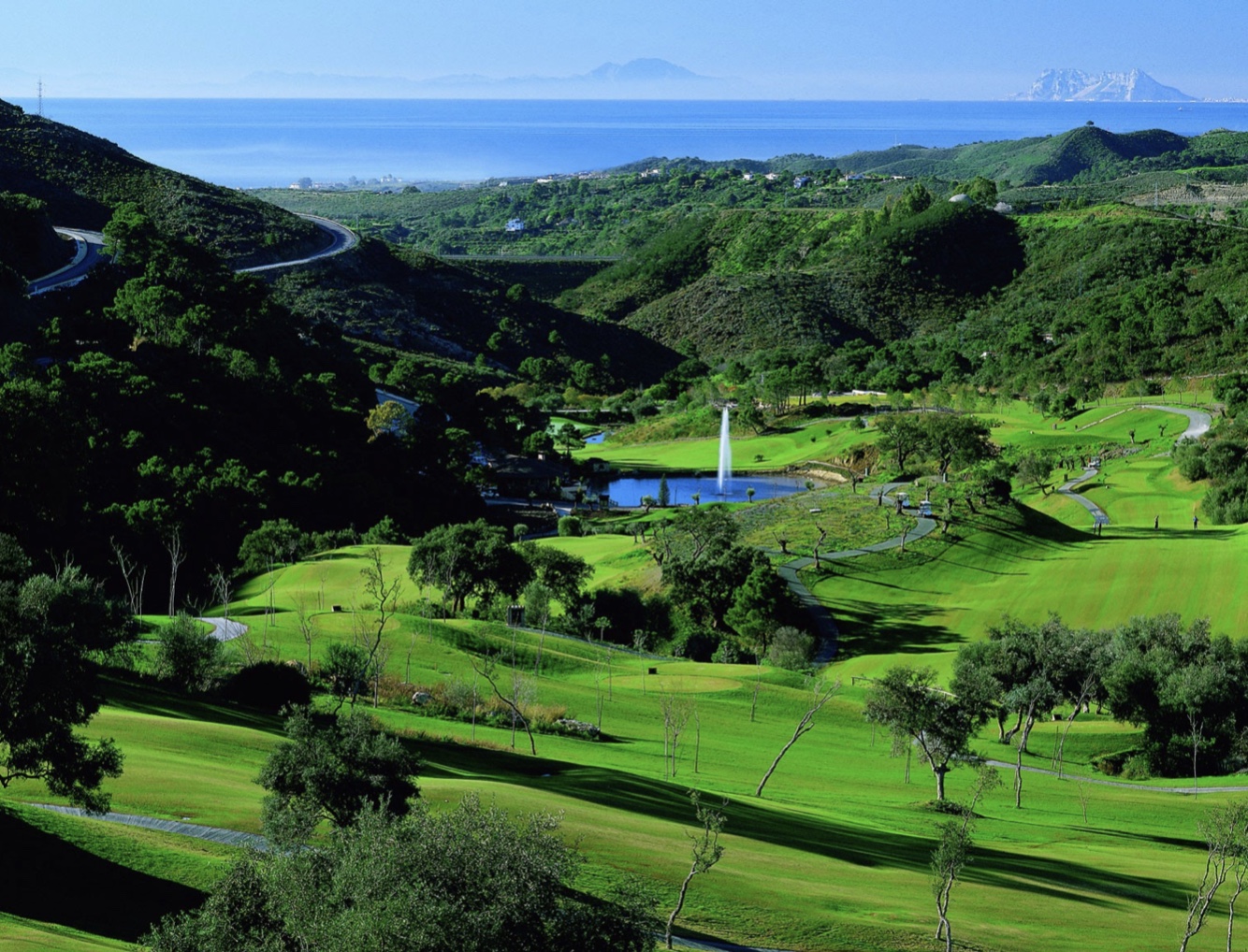 Food and drinks
Field after field with vegetables, often organic, vineyards, avocado plantations – a lot is grown here because the weather is so favourable and the so-called microclimate makes the conditions for cultivation even better, so good that even exotic fruits such as eg mango is grown here. Of course, the orange groves are also many and you will find orange trees everywhere.
In addition to the more traditional grocery stores, it is somewhat reminiscent of old times when you bought the vegetables, meat, fish and bread from each trader. You can find this both in one of the area's market halls or around other places. It has also become more common with organic grocery stores and vegetarian restaurants.
Here you will find all kinds of restaurants, everything from local tapas bars to Michelin restaurants and the food is from all corners of the world. But there is no doubt that Mediterranean food is both incredibly good and healthy. You often see how the area's speciality, sardines, are grilled over open fires in the beach restaurants. Every year the mayor of Marbella usually invites everyone, locals and tourists, to an evening with just grilled sardines on the beach.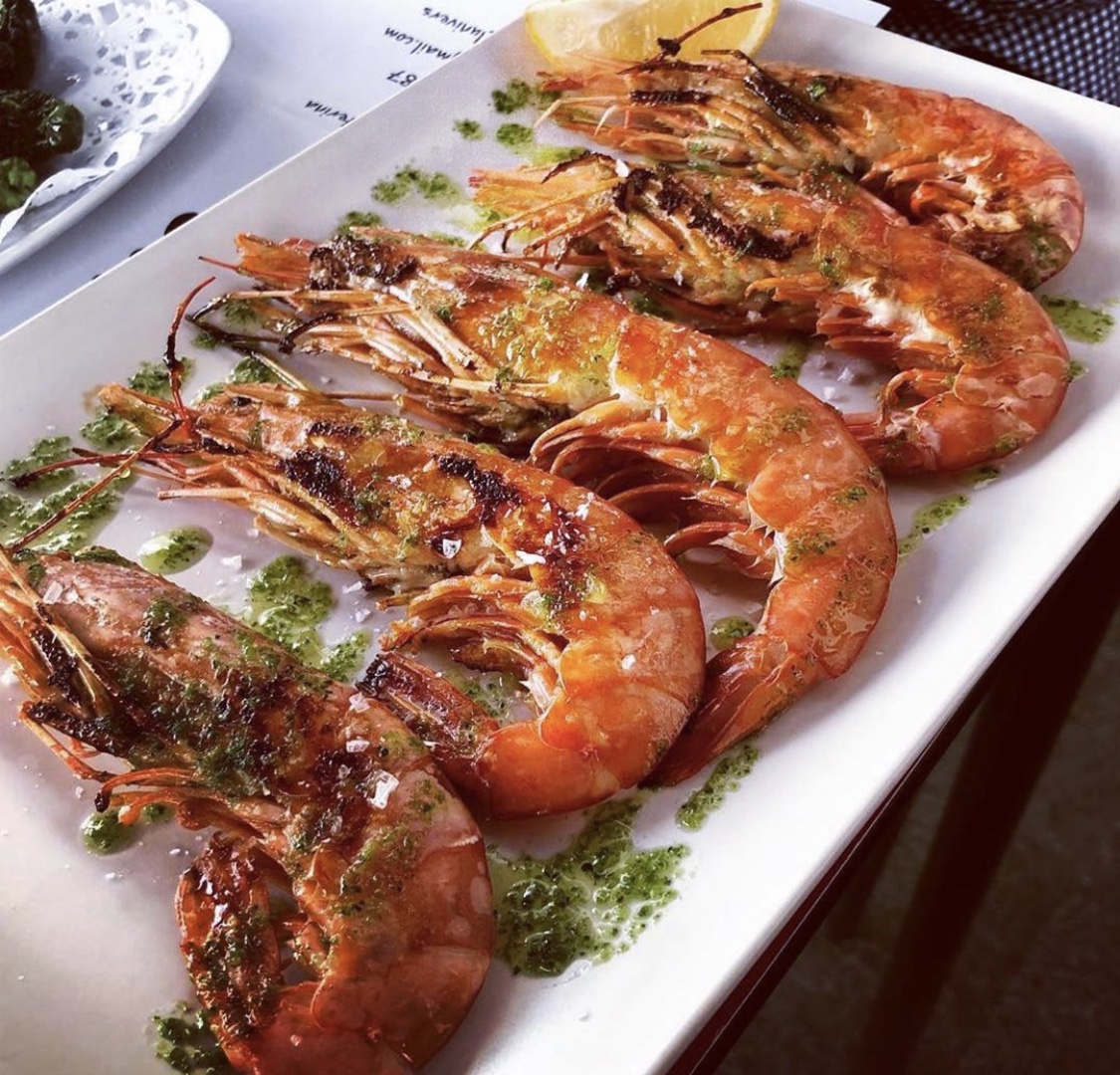 Nature & Culture
The Costa del Sol is far more than miles of beaches, here are many and long hiking trails, river paths and caves to explore. If you like skiing, you have the Sierra Nevada which you can reach in three hours.
There is a big effort put in flowers, not the least in Estepona where they bloom all year round.
You can easily reach many interesting places, such as Málaga with all its museums, Granada with the Alhambra Palace, Ronda with its 25,000-year-old cave paintings, Gibraltar with its tax-free sales, yes there is simply a lot to experience and discover.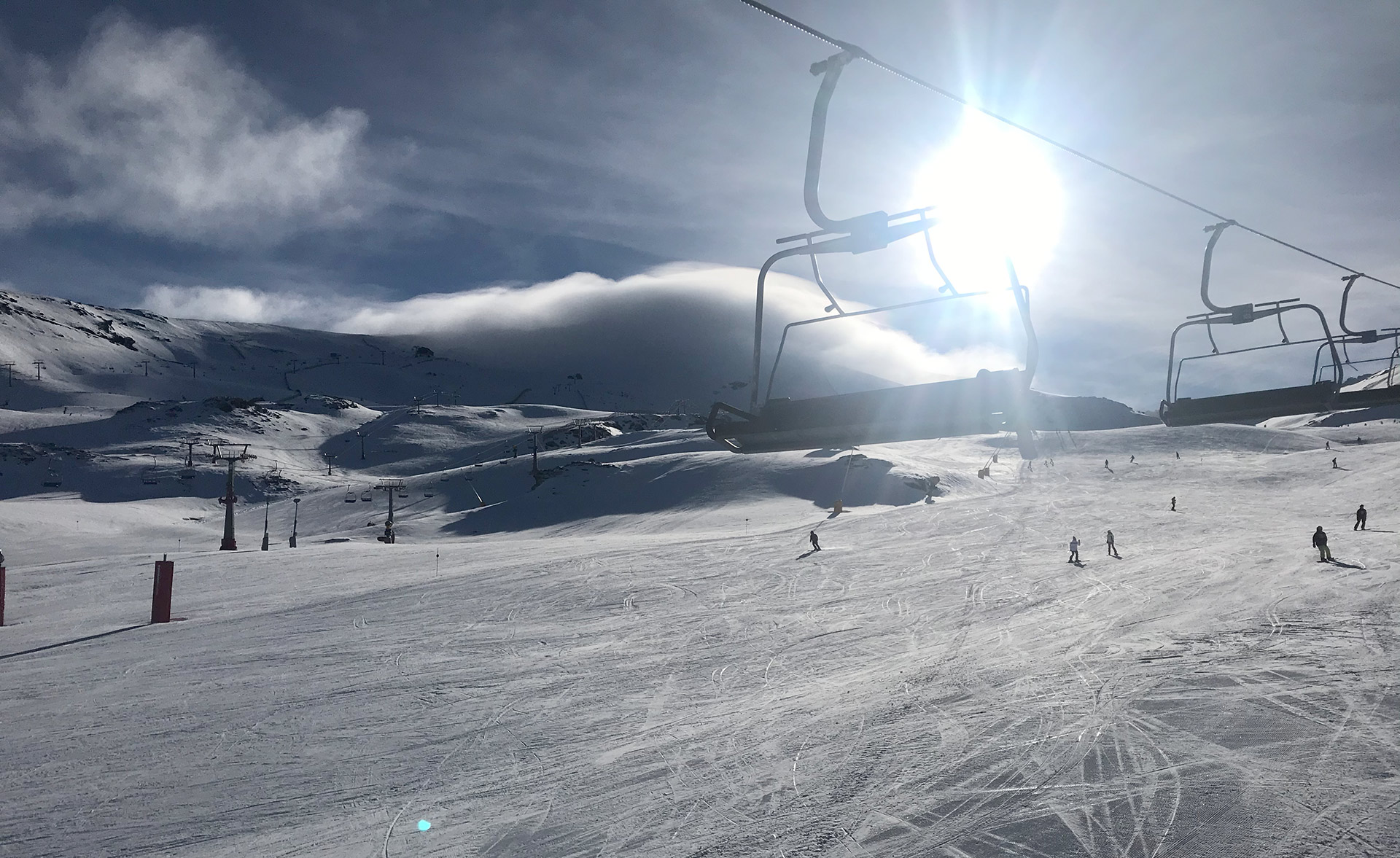 There's always something going on
There is always something to do on the Costa del Sol and the number of events is many. An example is each municipality's Feria, which often lasts up to a week. During the Feria, the festivities last both day and night. Another example is the Starlite Festival in Marbella with great artists performing, but it is far from only in the summer that there are activities and events, it takes place throughout the year.
Zoos, water parks and a number of other theme parks along the coast are also available and suitable for the whole family.
Feel free to read more about each location that you find under the "Areas" tab  in the menu.
In summary, it can be said that the Costa del Sol has everything, and one should not forget the friendly and helpful population. Marbella, which has the most international character, is the home of people with 140 different nationalities.
It is also very easy to get to this lovely coastline with daily flights to Malaga all year round.