Estepona is the most expansive municipality along the coast.
Estepona has like the others its origin in fishing and it's still a very import part. Like Marbella has Estepona a low silhouette along the coast and the Andalusian charm is palpable.
The coastline is 23 km whereof 21 km is very well maintained beaches. Estepona is perfect for the one looking for a little slower pace, but far from boring. You find a lot of restaurants, bars, restaurants and shops. On the beaches, you can always have a nice lunch or something to drink at some of the many "chiringuitos"
Estepona's mayor, José María García Urbano, is the most popular mayor in Spain with voter support above 70%. He is very active and initiates many projects to develop the municipality. Among many other initiatives the new hospital and making Estepona the "Garden of the coast" can be mentioned. During the summer of 2019, over 100 000 plants were planted.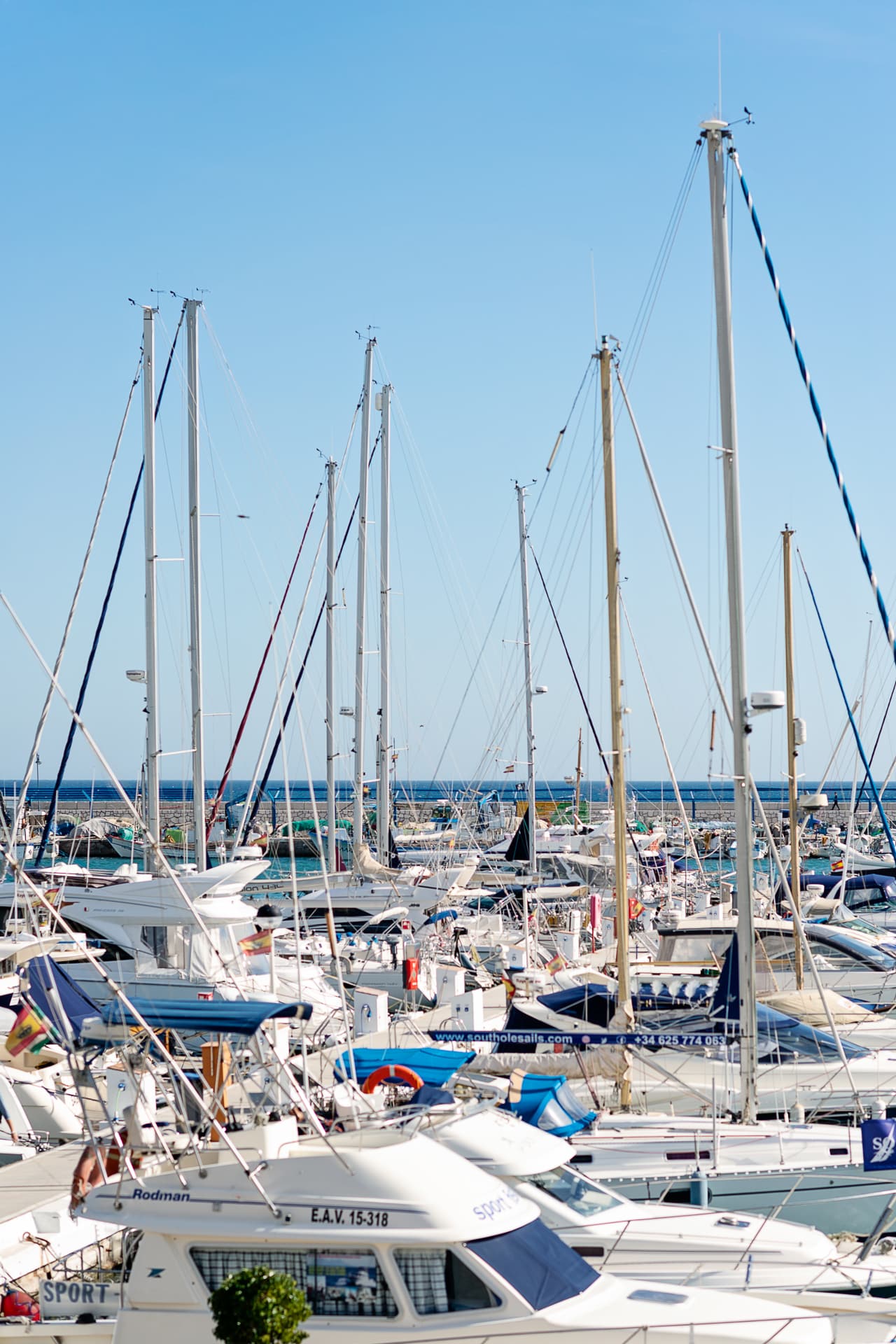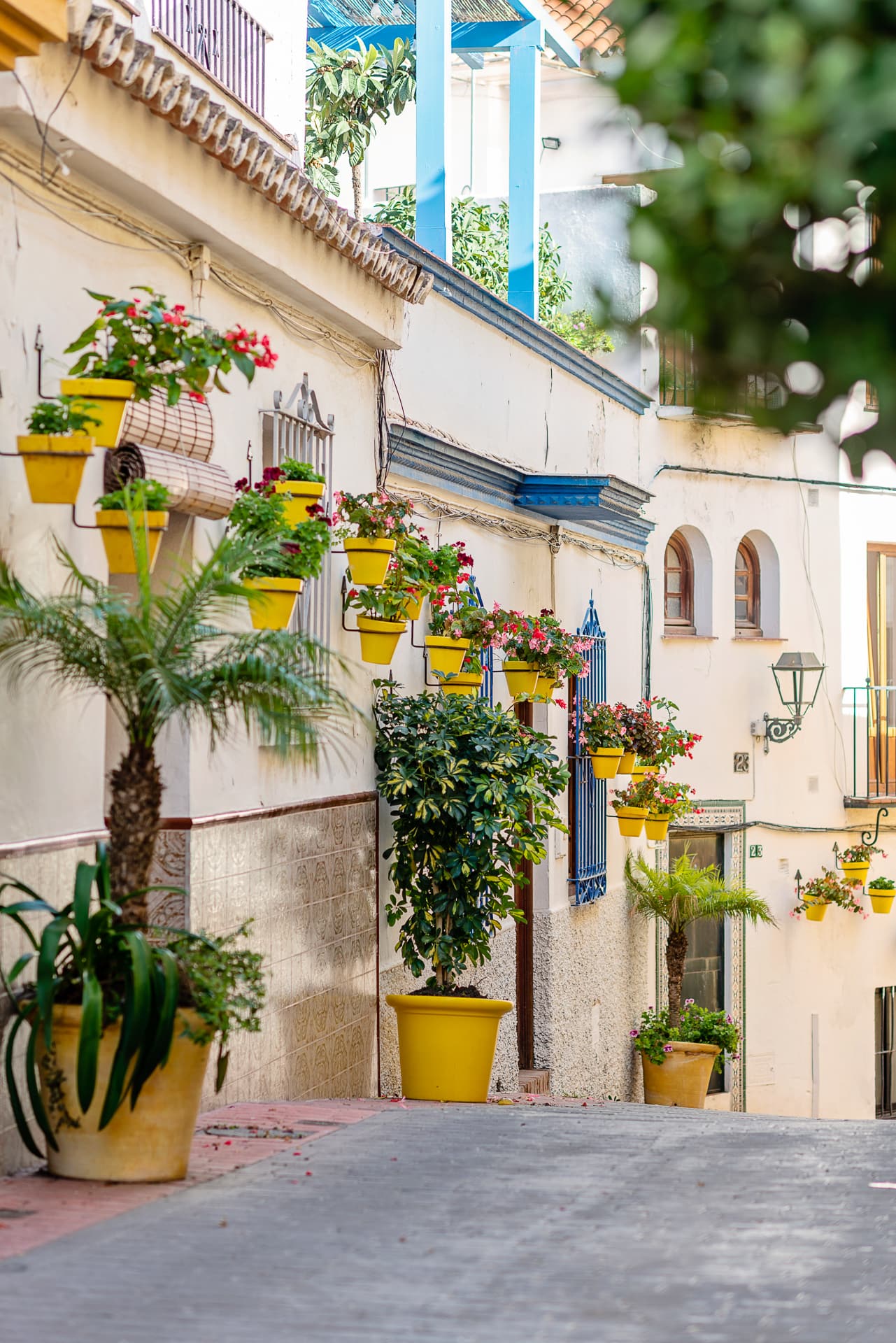 The new hospital in Estepona is one of the mayor's initiatives.
Currently, there is a project going on to connect Estepona with Puerto Banús vía an extension of the promenade.
When it's ready there will be a 40 km long promenade between Marbella and Estepona.
In the very charming city centre has every alley low white houses and each alley has its own colour of all the pots hanging on the walls, and there's a lot of them.
There are many ongoing new development projects and in general, are the prices for properties lower than in for example Marbella.